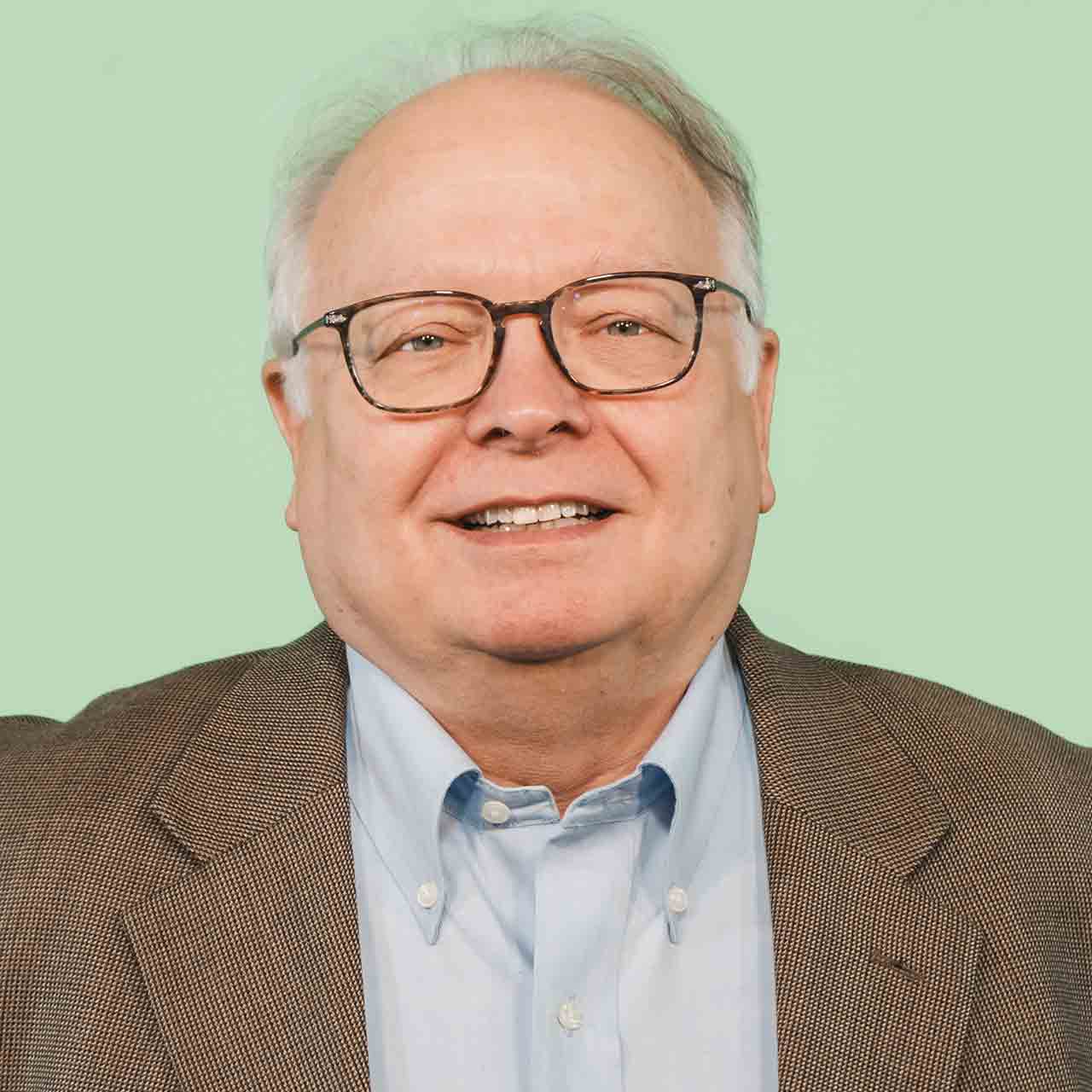 Dennis Wade, CPA - Managing Partner
Dennis has over 40 years of experience as a practicing CPA in the Middle Tennessee area. He has 3 children and 7 grandchildren. A priority for Dennis is contributing back to his community. He has served on several non-profit boards in the Middle Tennessee as well as serving his community as a representative on the Robertson County Commission. Where he serves on several committees. Dennis and Vickie live in a small community North of Nashville called Ridgetop. The area has a strong historical tie to serving the wealthy of Nashville in the late 1800 as a getaway from the heat of living in the city. He spends his free time reading, fishing, hiking, and camping, and other outdoor activities with his wife Vickie.
Dennis has worked with his son the past 12 years to serve small business and individual clients in Real Estate Investment and Development, Construction, Services, and Hospitality industries. He started his first firm in December 1989 and purchased several accounting practices over the years.
He currently serves the firm by providing tax, business, financial, retirement and estate planning.