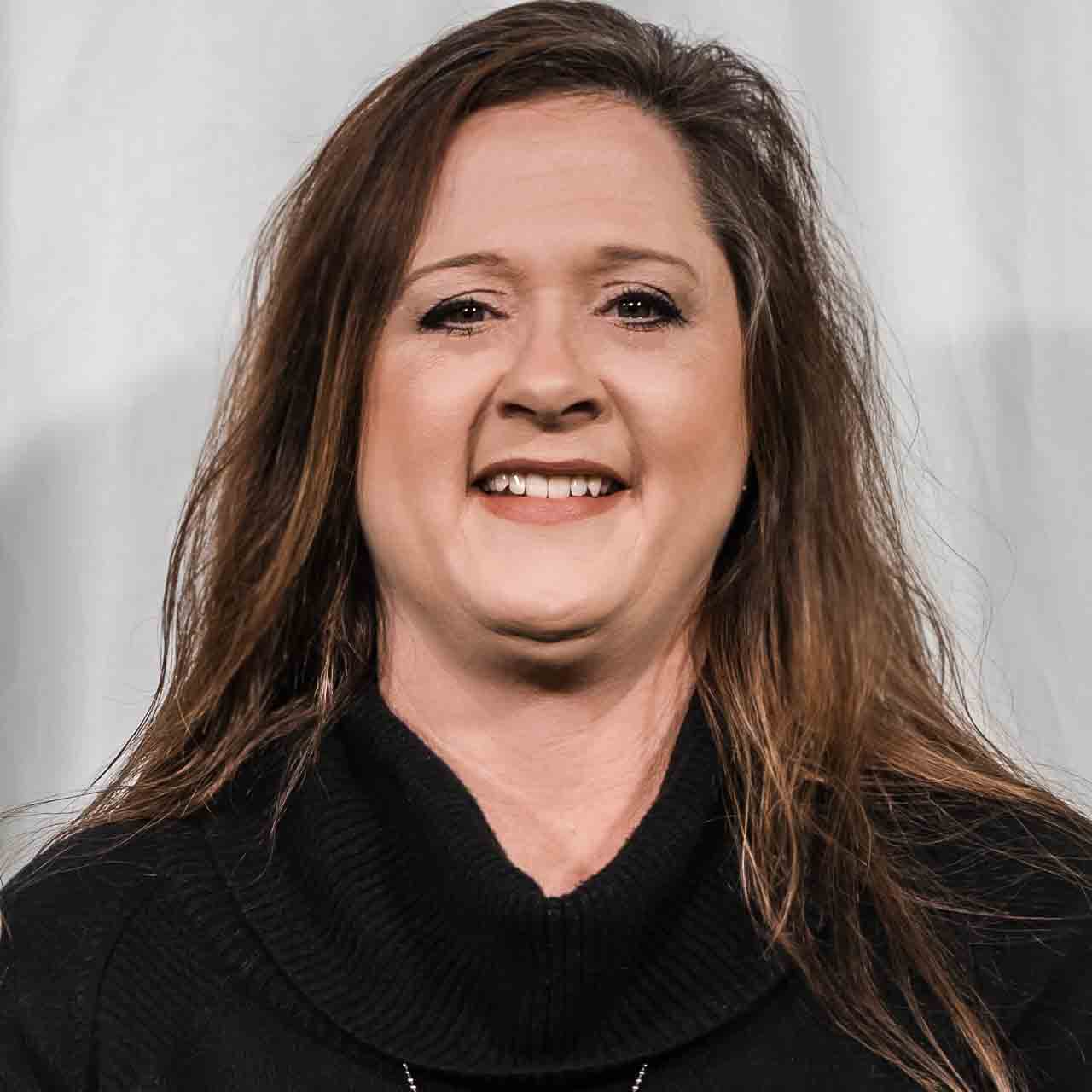 Randalyn Davis - Client Service Representative
Randalyn "Randi" Davis joined our practice in Spring 2020 as the Administrative Assistant/Bookkeeper, the voice you hear when you call our office. She has extensive experience with all administrative tasks and customer service roles. Randi interacts directly with potential and existing clients, and enjoys meeting new people and helping our clients.
Randi is originally from Hendersonville, TN where she graduated from Beech Sr. High School and attended Volunteer Community College. She previously worked in the Medical Industry over 15 years in different specialties as a Practice Manager.
In addition to her duties as an Administrative Assistant, Randi and her husband own & operate a local Remodeling and Renovation company in Robertson County and are members of the GreenRidge Chamber of Commerce.
When not working, Randi enjoys spending time with her family, crafting and spending time outdoors.